纸护角又可称作:纸角条、角纸、纸包角、纸护板等。普通的常用的就象角铁一样,但是是用纸来做的。这种主要用来打包货物、纸箱加强的。还有环绕形的,可以用来保护圆柱体内外圈,例如钢卷包装、铝卷、不锈钢卷、纸卷等。
Paper corner guard can also be called: paper corner strip, Corner paper, paper bag corner, paper guard board, etc. It's usually made of angle iron, but it's the same as ordinary angle paper. This is mainly used to pack goods and strengthen cartons. There are also circular, which can be used to protect the inner and outer rings of the cylinder, such as steel coil packaging, aluminum coil, stainless steel coil, paper coil, etc.
纸护角一般分为L型纸护角、U型纸护角、带扣纸护角和环绕型纸护角.与托盘配套使用,提供牢固的整体包装,防止货物倾斜、倒塌,能增强纸箱的叠放强度,使包装牢固,防止货物倾斜、倒塌,起到缓冲作用,对货物的边角、侧面、终端进行保护包装,是理想的新型绿色环保包装材料。
Paper corner guards are generally divided into L-shaped paper corner guards, U-shaped paper corner guards, buckle paper corner guards and surround paper corner guards. They are used together with pallets to provide firm overall packaging, prevent goods from tilting and collapsing, enhance the stacking strength of cartons, make the packaging firm, prevent goods from tilting and collapsing, play a buffer role, and protect and package the corners, sides and terminals of goods, It is an ideal new green packaging material.
纸护角三大优势:
Three advantages of paper corner guards:
1.纸护角和打包带一起使用,在呈单体形式的纸箱、板材、金属管等物品的每个角上放一个纸护角,并用打包带打紧,就可以形成一个坚固而稳定的包装整体。
1. The paper corner protector is used together with the packing belt. A paper corner protector is placed on each corner of cartons, plates, metal pipes and other articles in the form of monomer and tightened with the packing belt to form a solid and stable packaging whole.
2.纸护角的实用性可以与木箱相媲美。目前货运损耗已经成为跨国商家头疼的问题之一,护角板固定在货物四周,能保护产品边角易损坏的地方,降货运损耗。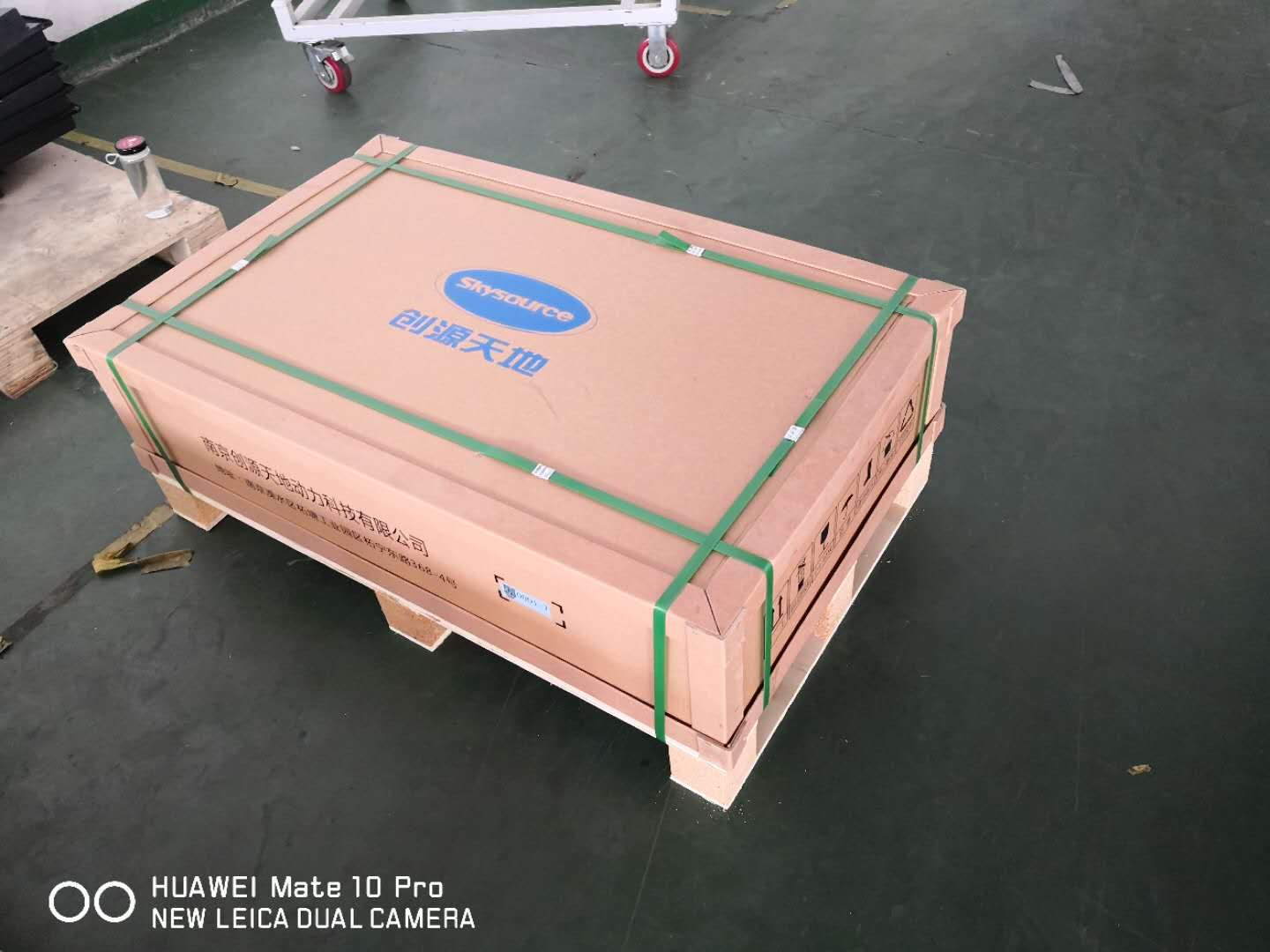 2. The practicability of paper corner protector can be comparable to that of wooden box. At present, the freight loss has become one of the most troublesome problems for multinational merchants. The corner guard is fixed around the goods, which can protect the places where the edges and corners of the products are easy to be damaged and reduce the freight loss.
3.纸护角多可以承受1500公斤的压力,因此可以在运输如洗衣机、微波炉、冰箱等物品时,用一些短的纸护角放在纸箱的四角,就可以将纸箱叠放在一起,同时不会挤压内容物,避免运输过程中造成不必要的损害。
3. The paper corner protector can bear the pressure of 1500 kg at most. Therefore, when transporting articles such as washing machine, microwave oven and refrigerator, some short paper corner protectors can be placed at the four corners of the carton, so that the carton can be stacked together without squeezing the contents, so as to avoid unnecessary damage during transportation.
纸护角相对与其他的护角类产品好处显而易见,加上它的成本廉,易回收利用。
Compared with other corner protection products, paper corner protection has obvious advantages. In addition, it has low cost and easy recycling.
产品特点:
Product features:
第一、加固产品的包装强度
First, strengthen the packaging strength of products
第二、具有抗压性、防潮性。
Second, it has compression resistance and moisture resistance.
第三、强度高,对产品起到一定的保护和支撑作用
Third, it has high strength and plays a certain role in protecting and supporting the products
第四、分量轻、体积小、价格
Fourth, light weight, small size and low price
第五、纸护角的规格灵活,可按客户要求定制。
Fifth, the specifications of paper corner guards are flexible and can be customized according to customer requirements.
第六、环保要求,100%的回收再循环。
Sixth, meet the requirements of environmental protection and 100% recycling.
The above is the wonderful content that Xiaobian brings to you today. The paper corner protector manufacturers continue to deepen their strength, continuously improve quality and do a good job in price justice. Welcome to click to buy on the website: https://www.shuangfengbaozhuang.cn