纸箱常用的有三层、五层,七层使用较少,各层分为里纸、瓦楞纸、芯纸、面纸,里、面纸有茶板纸、牛皮纸,芯纸用瓦楞纸,各种纸的颜色和手感都不一样,不同厂家生产的纸(颜色、手感)也不一样。以下是小编整理的纸箱包装的各种原纸材料介绍:
There are three layers and five layers commonly used in cartons, and seven layers are rarely used. Each layer is divided into inner paper, corrugated paper, core paper and face paper. Inner and face paper include tea board paper and kraft paper, and core paper uses corrugated paper. The color and feel of all kinds of paper are different, and the paper (color and feel) produced by different manufacturers are also different. The following is the introduction of various base paper materials for small woven carton packaging:
1、茶板纸:茶板纸颜色偏灰白,且粗糙,掺加了旧料的茶板纸,纤维成分较少,质量一般,茶板纸就是纸箱瓦楞中间那层纸,很软。因为质量不好,茶板纸价格也。
1. Tea Board Paper: the color of tea board paper is gray and rough. The tea board paper mixed with old materials has less fiber composition and average quality. Tea board paper is the paper in the middle of corrugated carton, which is very soft. Because of the poor quality, tea board paper is also the cheapest.
2、箱板纸:
2. Carton board:
(1)牛皮卡纸(美卡、俄卡)。特点:长纤维、重施胶,物理强度高、纸板粗糙;纯木浆或少量OCC。简称:进口牛卡。
(1) Kraft cardboard (American card, Russian card). Features: long fiber, heavy sizing, high physical strength, rough paperboard; Pure wood pulp or a small amount of OCC. Abbreviation: imported cow card.
(2)仿牛皮卡纸。特点:表面挂15-25%木浆、其余为OCC;纤维较短、强度较牛卡纸差。纸面平整,不同程度施胶(吸水性30—55g/m2不等)、表面染色处理。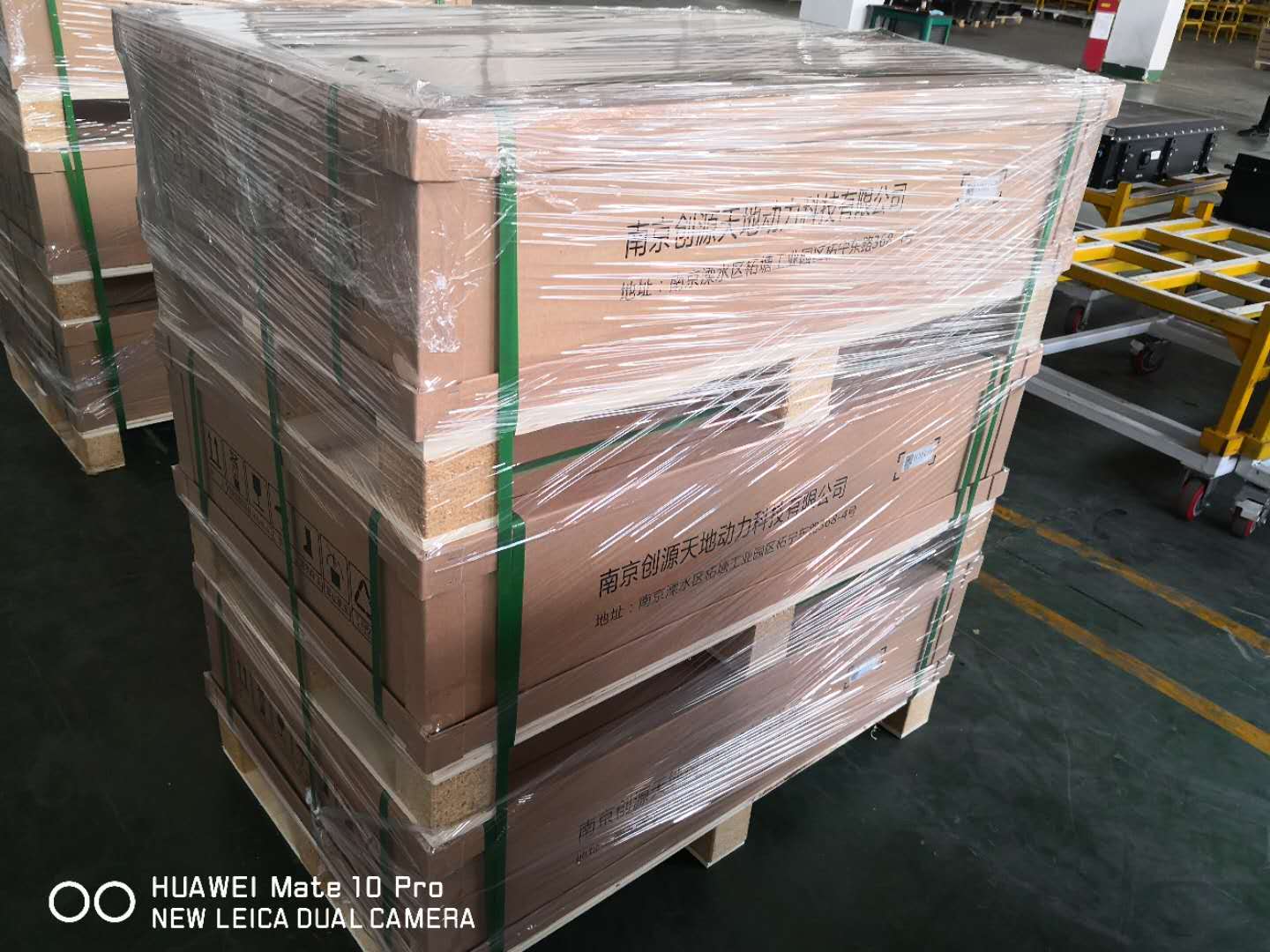 (2) Imitation kraft cardboard. Features: Hang 15-25% wood pulp on the surface, and the rest are OCC; The fiber is shorter and the strength is worse than that of kraft linerboard. The paper surface is flat, with different degrees of sizing (water absorption ranging from 30-55g / m2) and surface dyeing treatment. Abbreviation: domestic Niuka.
3)白卡纸。白面牛卡,表面漂白木浆,其余为本色或染色木浆。(俄白、瑞典白卡、芬兰白卡);白板纸(表面漂白木浆、其余为脱墨或不脱墨废纸);涂布白板纸(白白、灰白等等)。
3) White cardboard. White faced Kraft linerboard, bleached wood pulp on the surface, and the rest are natural color or dyed wood pulp( Russian white card, Swedish white card, Finnish white card); Whiteboard paper (bleached wood pulp on the surface, and the rest are deinked or non deinked waste paper); Coated Whiteboard (white background, gray background, etc.).
(4)再生纸。全部为OCC组成,但与瓦楞纸不同。表面为11#以上AOCC挂面并经过染色处理)。市场一般称为C级箱板纸,部分称为T纸。
(4) Recycled paper. It is all composed of OCC, but different from corrugated paper. The surface is 11# more than AOCC vermicelli and dyed). The market is generally called C-grade carton board paper, and some are called t-paper.
3、瓦楞原纸:瓦楞纸是一个多层的黏合体,它少由一层波浪形芯纸夹层及一层纸板构成。它有很高的机械强度,能抵受搬运过程中的碰撞和摔跌。瓦楞纸的瓦楞波纹好像一个个连接的拱形门,相互并列成一排,相互支撑,形成三角结构体,具有较好的机械强度,从平面上也能承受一定的压力,并富于弹性,缓冲作用好;它可根据需要制成各种形状大小的衬垫或容器,比塑料缓冲材料要简便、快捷;受温度影响小,遮光性好,受光照不变质,一般受湿度影响也较小,但不宜在湿度较大的环境中长期使用,这会影响其强度。
3. Corrugated base paper: corrugated paper is a multi-layer adhesive, which is at least composed of a layer of corrugated core paper interlayer and a layer of paperboard. It has high mechanical strength and can withstand collision and falling during handling. The corrugated corrugations of corrugated paper are like connected arch doors, which are juxtaposed in a row and support each other to form a triangular structure, which has good mechanical strength, can withstand certain pressure from the plane, is elastic and has good cushioning effect; It can be made into cushions or containers of various shapes and sizes according to needs, which is simpler and faster than plastic buffer materials; It is less affected by temperature, has good shading, does not deteriorate under light, and is generally less affected by humidity, but it is not suitable for long-term use in a humid environment, which will affect its strength.
This article is compiled and released by carton manufacturers. Do you know something about these contents? For more information, please click: https://www.shuangfengbaozhuang.cn We will have more wonderful content for you to see.